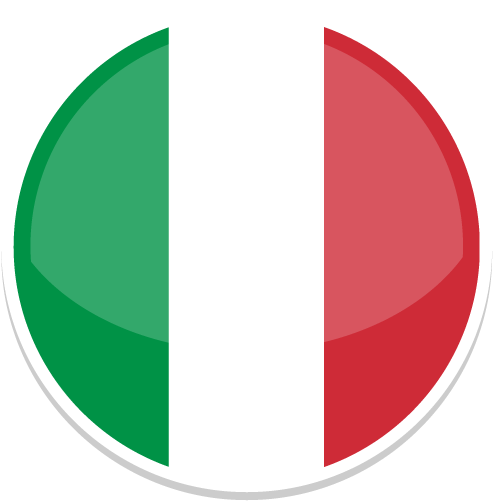 800-199717
Payment method
With PayPal you can purchase by entering your data and credit card details, without making any registration and without sharing sensitive data with the final seller. Also, by registering for free at the Paypal website, you can open your own account, allowing you to make payments instantly. Your privacy is our priority: Paypal is entirely conceived as one of the most secure payment methods.
Credit card


Choosing credit card as payment method, you'll be able to conclude your purchase using your card data on Paypal system, with a guaranteed security for your data
T/T


Bank transfer: Payment can also be made by bank transfer to:
Torrefazione Carbonelli
Banca di credito popolare
IBAN code IT50G0514203412CC1120074871
It is very important to enter your name and order number in the reason for payment.
The Bank transfer will be received within 48H from the date of issue. The goods will leave as soon as the transfer will be verified.
Torrefazione Carbonelli s.r.l. | P.iva 02532471212 | Copyright © 2014. Tutti i diritti riservati.
Via Carlo Alberto Dalla Chiesa, 45 80017 Melito Napoli | Tel 081 711.52.88 | info@caffecarbonelli.it