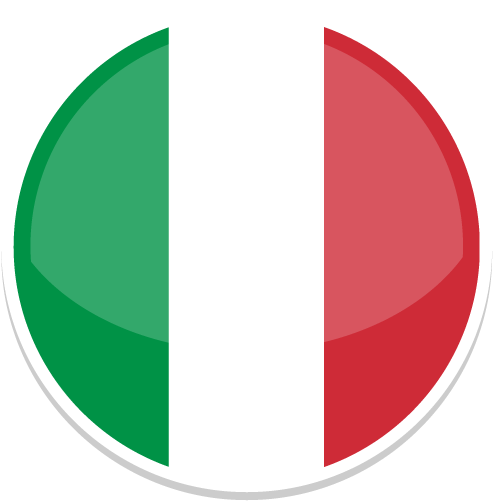 800-199717
FAQ
What are the shipping costs?
Free shipping throughout Italy for orders payed in advance.
How long does the delivery take?
With a few exceptions, delivery is guaranteed within 24 hours from the pick-up by the courier.
How does the delivery take place and what happens if there is no one at the address indicated?
If you miss a delivery, courier will leave you a notice with a phone number to call in order to arrange another suitable delivery date.
What should I do when I get my order?
When the courier delivers your order, you will have to verify that:
– The package is intact, undamaged, or wet.
– Check that the number of packages (boxes) indicated on the transport documents is equal to those actually delivered.
How should I do to terminate a contract?
It must be communicated to the supplier by registered mail with acknowledgement of receipt, if it is communicated by fax it must be confirmed within 48 hours by registered letter. Returns of products must be sent at the expense of the buyer.
Are the E-shop prices inclusive of VAT?
Yes. All prices include VAT.
What should I do if the e-shop have issues?
You may experience viewing/browsing problems if you access pages other than HOME, perhaps previously saved in FAVOURITES. Verify that cookies are enabled on your web browser.
Torrefazione Carbonelli s.r.l. | P.iva 02532471212 | Copyright © 2014. Tutti i diritti riservati.
Via Carlo Alberto Dalla Chiesa, 45 80017 Melito Napoli | Tel 081 711.52.88 | info@caffecarbonelli.it