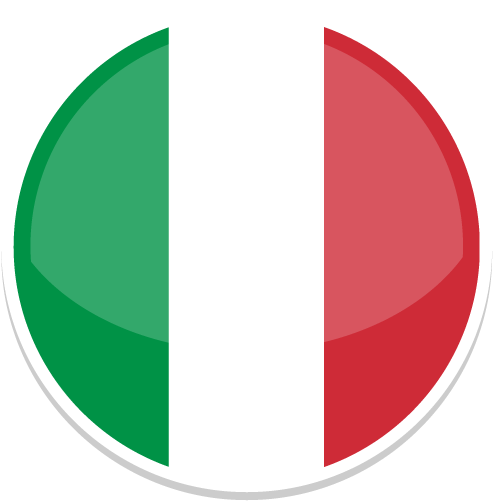 800-199717
Conditions
In case of on-line purchases and all other distance contracts, the consumer has the right to annulment.
The consumer can cancel his order within 15 working days from the delivery of the goods.
The annulment must be communicated to the supplier by registered letter with acknowledgement of receipt.
It is important to indicate the reason for goods rejection in the object of the annulment.
If the annulment is communicated by fax, it must be confirmed within 48 hours by registered letter.
The cost for returning goods will be borne by the consumer.
The Seller must return money paid by the consumer, menus 5% of its value, within 30 days of the receipt of the annulment declaration.
Torrefazione Carbonelli s.r.l. | P.iva 02532471212 | Copyright © 2014. Tutti i diritti riservati.
Via Carlo Alberto Dalla Chiesa, 45 80017 Melito Napoli | Tel 081 711.52.88 | info@caffecarbonelli.it