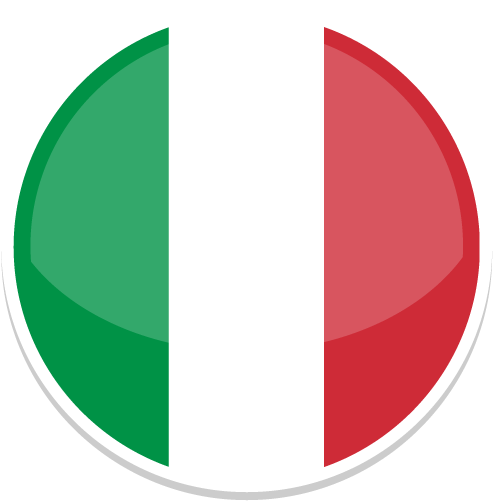 800-199717
Shipments
Shipping is free throughout Italy for orders payed in advance. Only in case of cash on delivery payment, the total amount is increased by 5.00 euro. Free delivery on all orders, cash on delivery payment as well, when you add 150.00-euro worth of items.
Once payment will be received, all orders will be processed within 24/48 hours.
With a few exceptions, delivery within 24 hours for orders received before 2pm on a working day.
On request, you will receive a text or an Email from our courier with delivery details and tracking number to check delivery process.
Torrefazione Carbonelli s.r.l. | P.iva 02532471212 | Copyright © 2014. Tutti i diritti riservati.
Via Carlo Alberto Dalla Chiesa, 45 80017 Melito Napoli | Tel 081 711.52.88 | info@caffecarbonelli.it